clients' reviews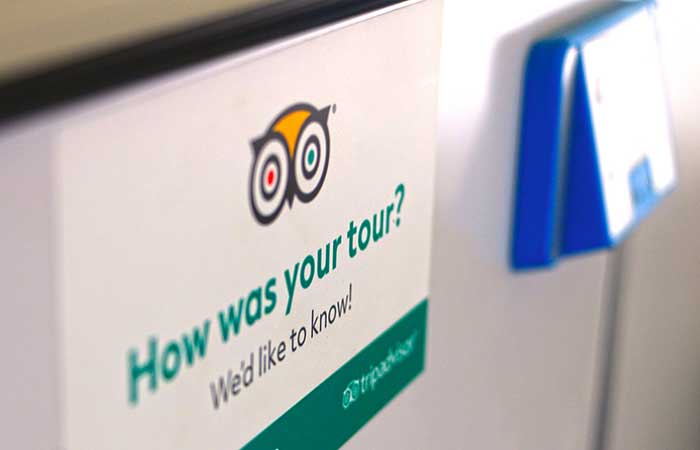 Our Authentik Travel team would like to thank you for your trust in our services to make your trips to Vietnam, Laos, Cambodia and share your feeling, experiences, opinions about your trips.

These are really precious information for us to improve our services. And they are very useful for our future clients to get some ideas about the quality of our services.

Most of below comments are on Tripadvisor.com where our clients show their satisfaction for your reference.

Once again, thank you for your choosing Authentik Travel!
4.9/5 Calculated on the opinions of our customers on
Facebook
"You are a real big man!"
Hello,
Thank you and your company. You have shared with us your country, the customs, the most wonderful places, the most typical and pitorresque, and sometimes in the heart of the life of the inhabitants.
Thanks to you, we were able to discover what we would never have seen ourselves. Thank you to you for all these magical moments, and thank you for the richness of your heart, your knowledge, and your professionalism. I was really very sensitive to your gift for my 52 years, and also for your dedication; I will always have in front of you the mark of sympathy that you have shown us throughout our common journey. I must say that you have been great all the time and I had for you this little moment of heartbreak when we all left you at the same time and you have kept worthily for you. Congratulations! You are a real big man.
The trip was very long since we arrived 24 hours after saying goodbye. But thanks to the time difference, we were in our house at 10:30; which allowed us to rest a little without sleeping since we had to sleep the first night as late as possible to make up for this gap; the next morning at work, I still had a small face.
Here is my friend, I hope that my little word will come to you properly; I will try to send you some better photos as soon as possible but I am not very good at it, so I will ask one of my children to do it.
I greet you very well and I hope to read you soon.
See you soon
Bernard